Safe and easy to operate
From a great idea, many years of development and many tests, a motorcycle garage was developed which meets the requirements of safety, weather protection, UV stability, design, care and comfort.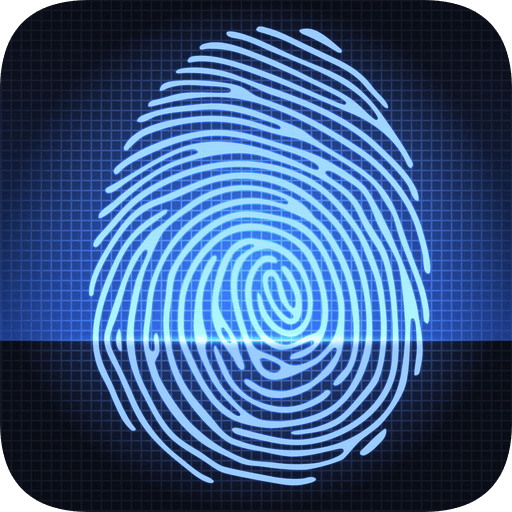 Support fingerprint unlocking. Safe and reliable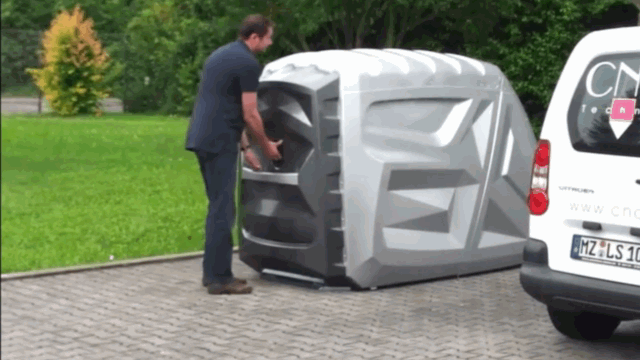 Whether in the front yard, courtyard or on your rented parking space – always perfectly integrated into the existing environment.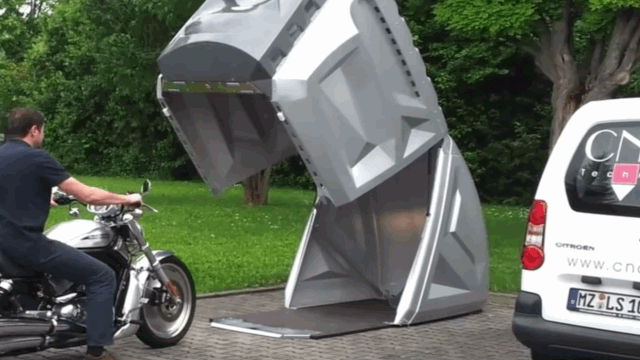 Resistente alle intemperie e bloccabile, la protezione sicura per il Suo veicolo di valore.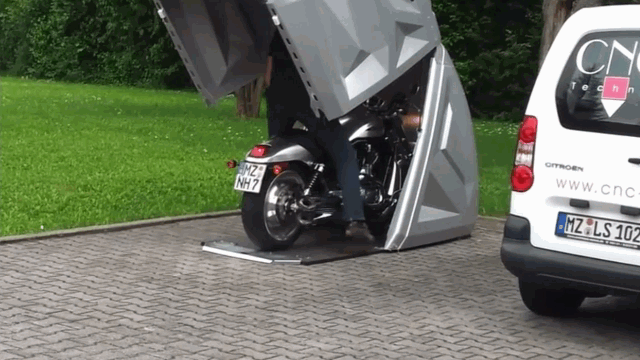 Installation site requirements
It must be installed. Installed on a straight, flat and firm surface.
Make sure that you have enough space of at least 3 meters (10ft). The lid will open up to 3 m / 10ft!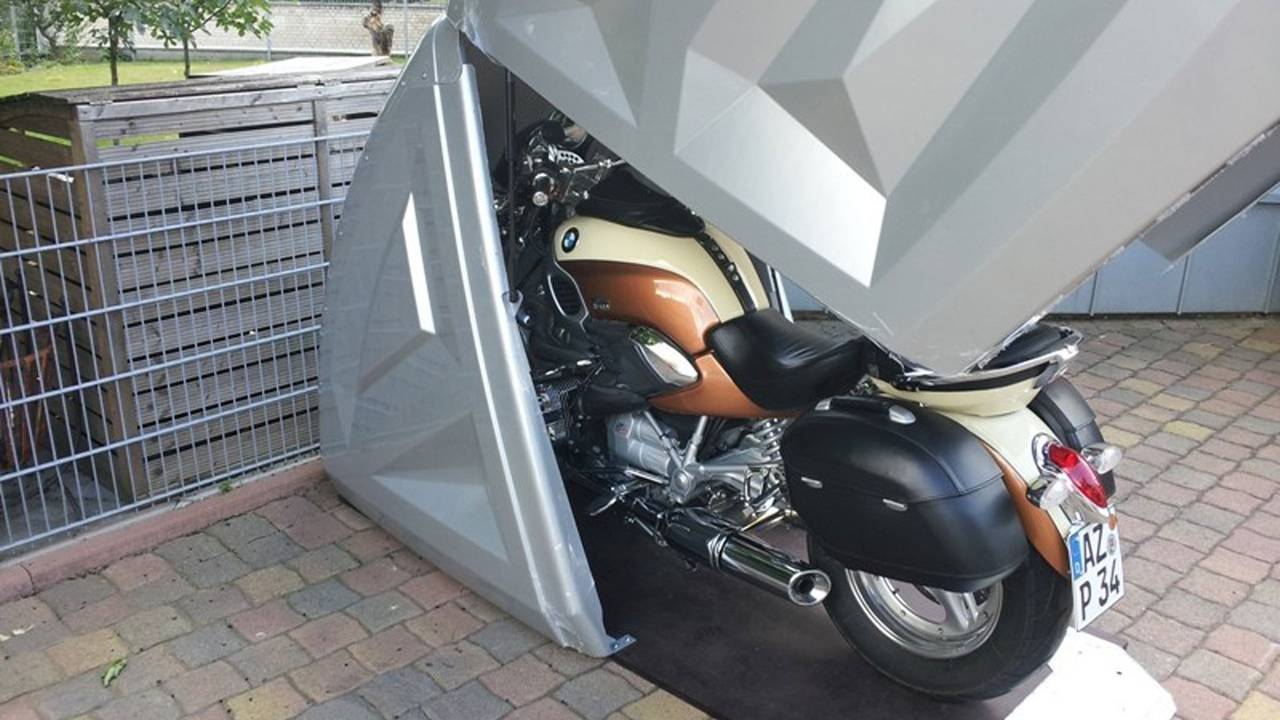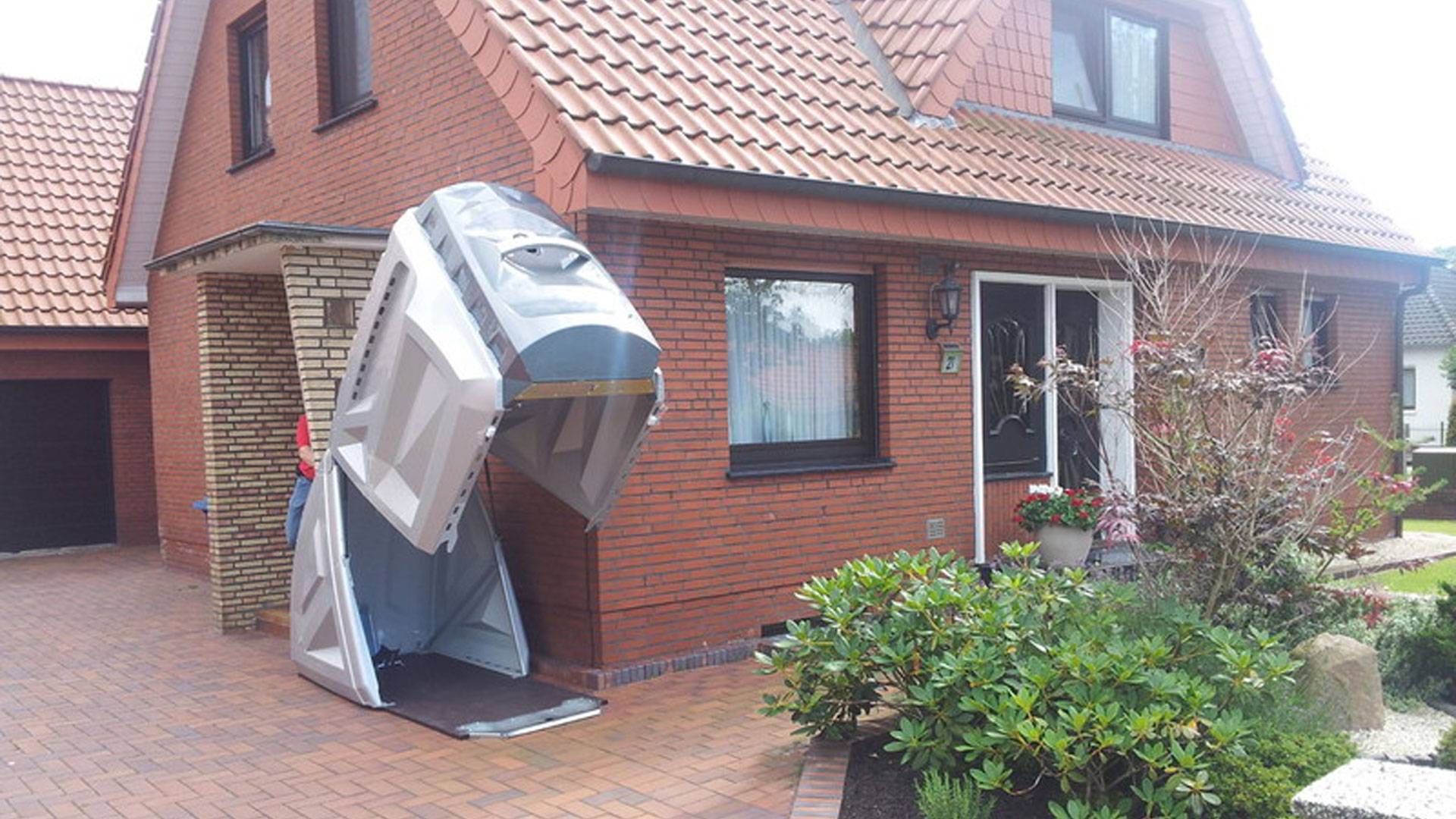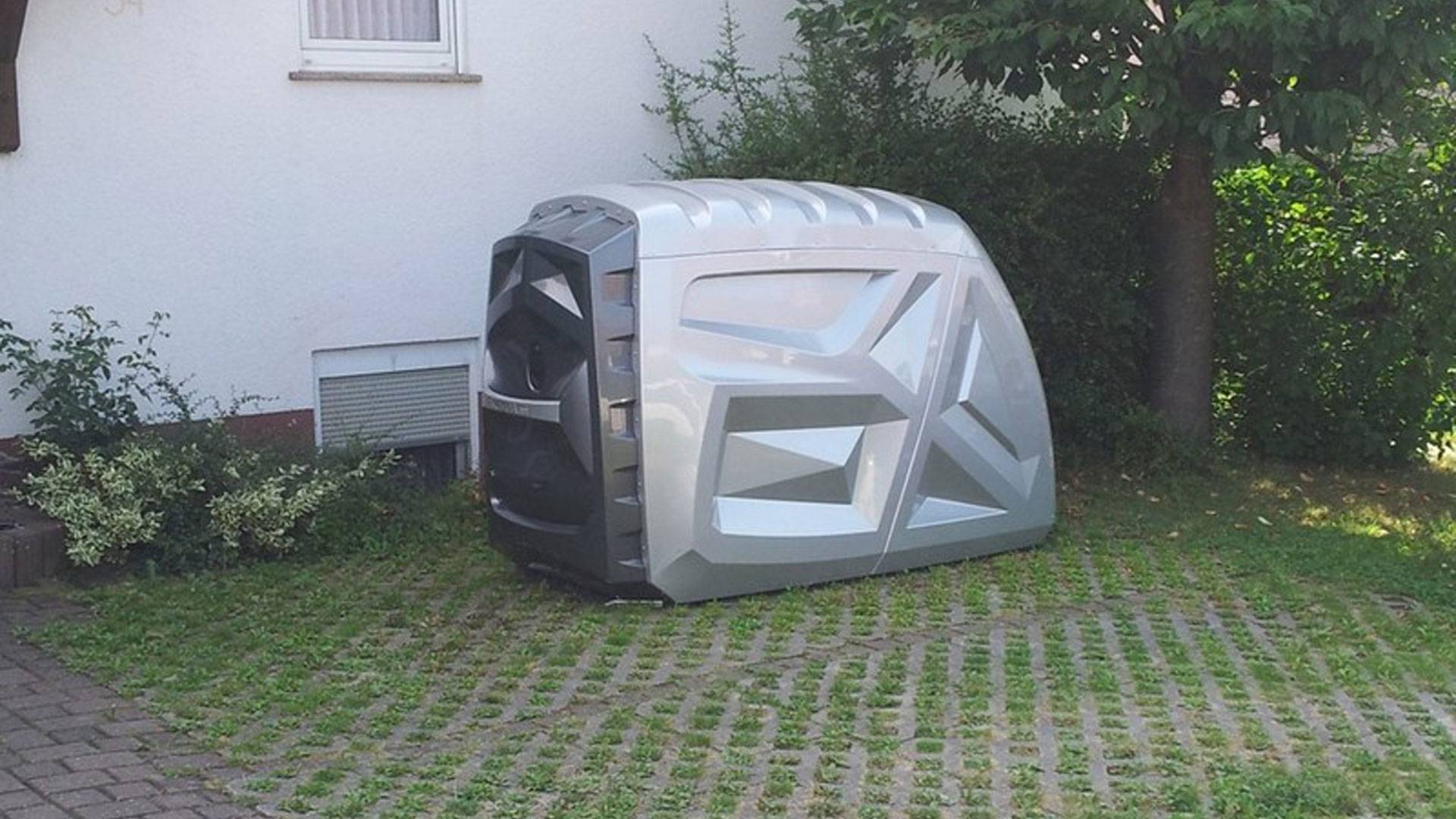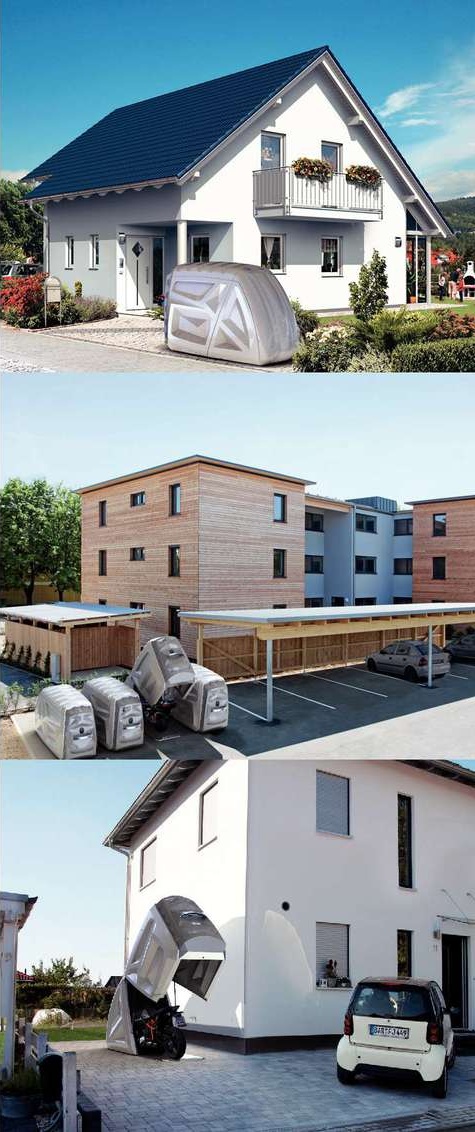 ABS / PMMA multilayer plastics
We use a particularly high-quality ABS / PMMA plastics for the cover of the, a multilayer plastics from an Austrian company SENOPLAST KLEPSCH & Co. GmbH.It consists of an impact-modified ABS substrate layer together with an UV-resistant PMMA topcoat, which offers a very good scratch resistance / protection.The high-tech plastics has been especially developed for outdoor use and withstands a continuous temperature of – 30 ° C up to + 70 ° C (fixed, not moving / deforming!)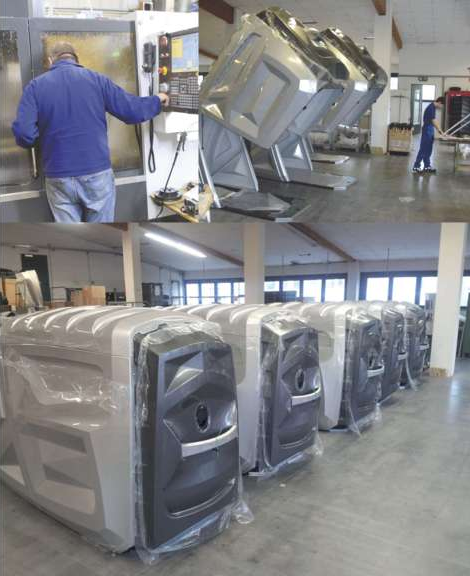 Outside dimensions approx.
Length: 2,95 m   / 116 " (swivel range 3,25 m / 128 ")
Width:  1,60 m  / 63 "
Height: 1,75 m  / 68 " (open 3.00 m / 118 ")
Base plate: 2,35 x 1,28 m / 92,5 " x 50,4 "
Internal dimensions approx.
Length: 2,65 m  / 104 "
Width:  1,25 m  / 49 "
Height: 1,55 m  / 61 "
Colour
Silver metallic / rear anthracite
AFTER-SALE SERVICE
We offer 100% satisfaction guarantee, 40-day back money guarantee and 2-year warranty.
We have 24/7/365 Facebook Messenger and Email support.
Shipping takes 15-30 Days depending on location.
SALES ENDING SOON