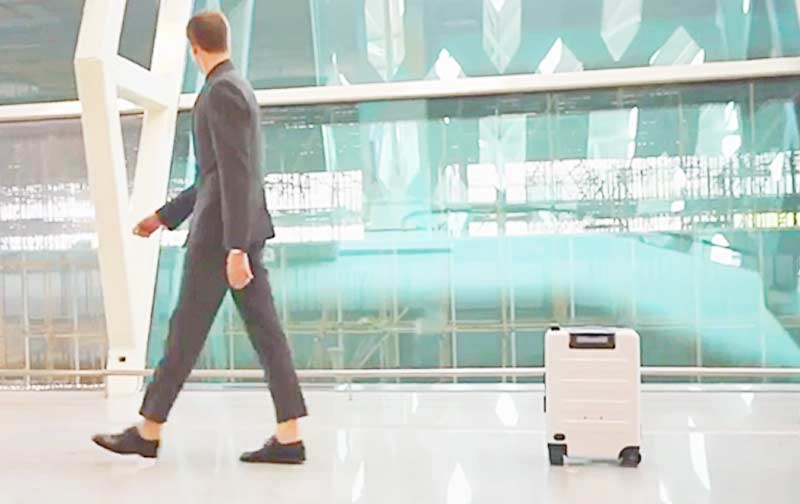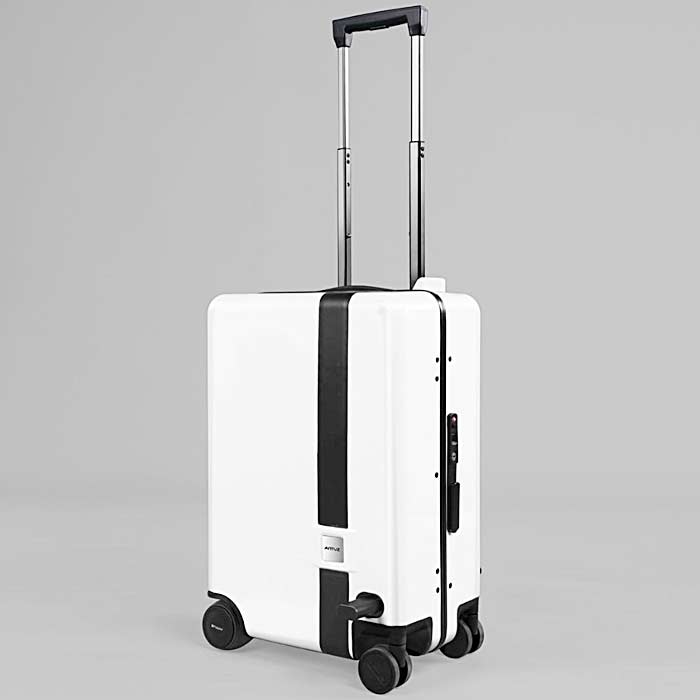 If you like to travel and visit new places, then it is ideal for you. It is very powerful enough for you to ride on it, follow you by yourself, avoid obstacles, and has a fingerprint sensor system with a unique lock. Therefore, it is no longer necessary to walk between busy airport gates and crowded train stations. It allows you to travel at a maximum speed of 4.3 mph.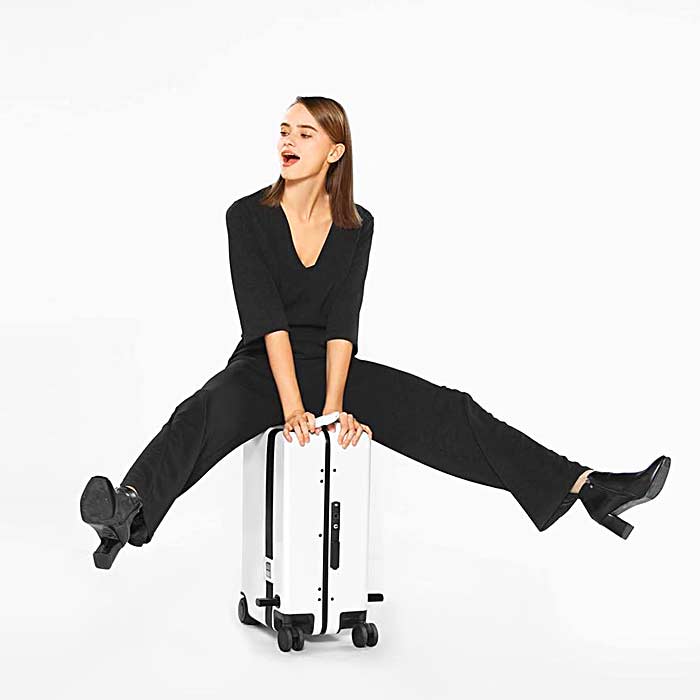 With a single charge, the smart suitcase can travel 4.3 miles in riding mode and 6.2 miles in self-following mode. Its built-in ultrasonic sensor can detect the movement of its environment and objects. Then, it will automatically turn to a safe road to avoid collision. Durable shock-absorbing wheels provide smooth driving. It also has a built-in fingerprint scanner and lock system to protect your valuables. The unique intelligent alarm system will warn you when you are more than 10 meters away from the suitcase. Finally, you can easily track your luggage from anywhere on the planet with the help of GPS tracking system and smartphone app.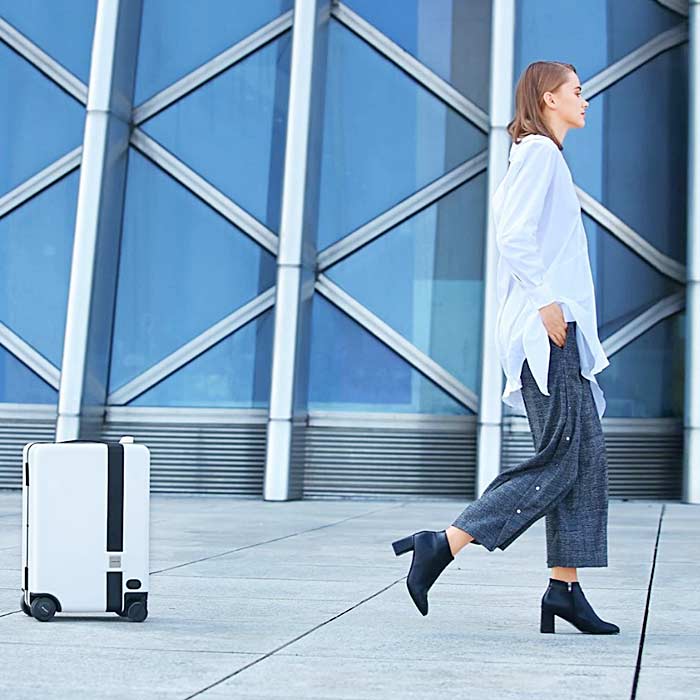 We offer 100% satisfaction guarantee, 40-day back money guarantee and 2-year warranty.
We have 24/7/365 Facebook Messenger and Email support.
Shipping takes 7-30 Days depending on location.
SALES ENDING SOON